My recently released novel just received its first review. It is available free on Smashwords until Sept. 23, 2001. https://www.smashwords.com/books/view/1097582 Get your copy now.
Here is the blurb followed by the review.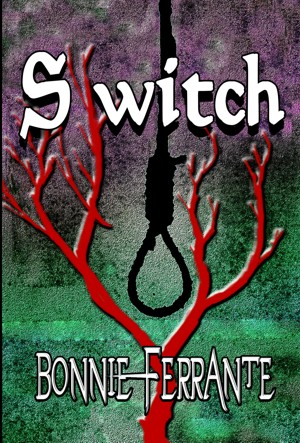 Buy link https://amzn.to/33pr71H
Blurb
In the time of Queen Elizabeth I of England, fourteen-year-old Rosemary Prowd has a secret that could kill her. When she flees, with her parents, to her godmother's cottage, the danger follows her. She seems to be destined to become a homeless beggar, the victim of a stalker, accused of witchcraft, or hung as a thief. As her support system collapses, her survival depends on her wits, courage, and determination. Then a mysterious plant opens a world of possibilities. Will using it be her salvation or her doom?
Review
D.J. Hawkins reviewed on Sep. 17, 2021 5 stars
This is the first book of Bonnie's that I've read and let's just say that I'm a fan. Bonnie's writing style is so immersive and detailed. And who doesn't love a classic you're-a-witch, ghost story? As the protagonist, young Rosemary is misunderstood, snarky, and plagued with the ability to see ghosts. But she is endearing and oftentimes quite hilarious, even if she doesn't mean to be that way. Another aspect of this book that I LOVE is the images throughout; the headers and the scene breaks. Visually, they pulled the story together and made me so much more intrigued. Although historical fiction (the book is set in England during Queen Elizabeth I's time) is not my usual go-to genre, I can definitely say that Bonnie has prompted me to explore this genre more and I'll definitely be reading more of her books.
(reviewed 6 days after purchase)